What's New in BIOVIA R2021x
ADDITION IN BIOLOGICS KNOWLEDGE INVESTIGATION
Dassault Systèmes customers with 3DEXPERIENCE R2021x benefit from new and enhanced roles in BIOVIA's extensive, multi-industry scientific software portfolio. These roles on the 3DEXPERIENCE platform extend the power of BIOVIA solutions with capabilities supporting scientists, decision makers and modelers in numerous industries.
The following new role was released in R2021x:
The new Translational Knowledge Scientist role helps biologists and scientists investigating multiscale biological knowledge. It helps accelerate the understanding of disease mechanisms and drug modes of action, supports new targets and biomarkers discovery and the proposal of drug repurposing.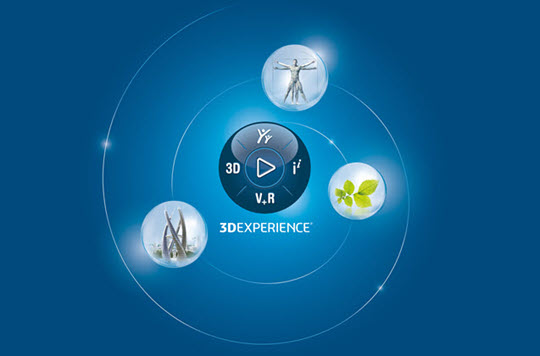 Analytical Scientist

Develop methods and processes, prepare and analyze materials in analytical laboratories

Discover the role