WHAT'S NEW IN GEOVIA R2021x
PRODUCT ENHANCEMENTS
In 3DEXPERIENCE R2021x, Surpac, Whittle and MineSched users can now open their software from the 3DEXPERIENCE platform to access surface and underground mine planning data and enterprise collaboration, building up on the previously released capabilities:
For digital transformation in mining, GEOVIA Enterprise Collaboration allows geoscientists and engineers to access and leverage the full collaborative capabilities of the platform including data lifecycle management, specialized mining workflows and approvals.
Reuse, share, and migrate Open Mining Format data from Geology & Mine Planning applications for use with the 3DEXPERIENCE platform.
In 3DEXPERIENTCity interactively navigate and visualize the urban referential. Play 3D navigation experiences published by the City Referential Manager with a fluid user experience from large scale viewing to granular pedestrian perspective.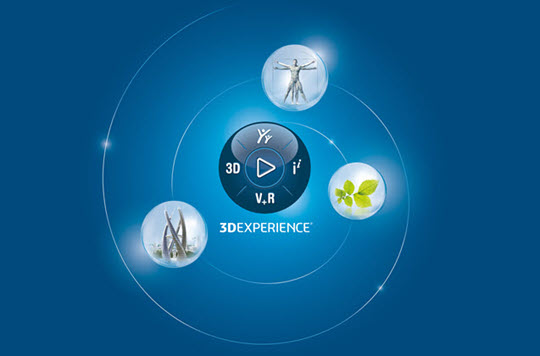 City Contributor

Provides a virtual 3D environment to interactively discover the virtual twin of the city. It promotes collaboration based on a common and shared view of the city.

Discover the role