[DO NOT DELETE] Non Regression Test | Content Tabs Brick 1 - Cloned 4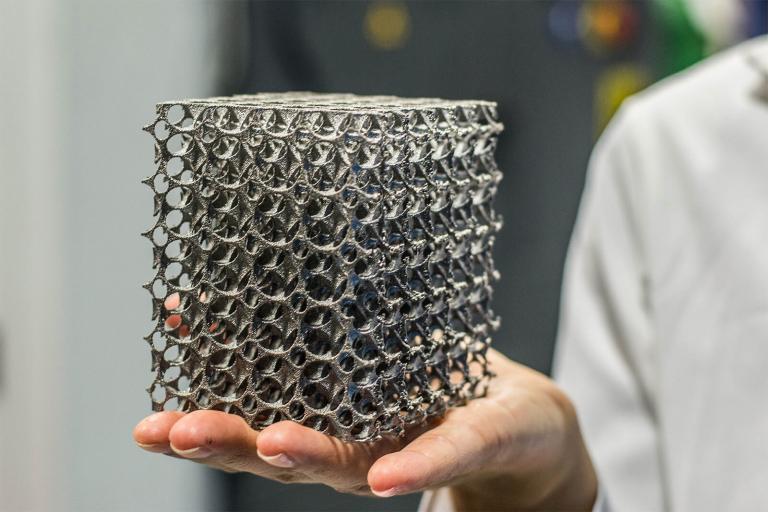 Additive Manufacturing - Where to Start
"Additive Manufacturing - Where to Start" is your Additive Manufacturing road map. It illustrates the critical need for purposeful digital continuity and organizational buy-in that are required to realize the benefits of Additive Manufacturing.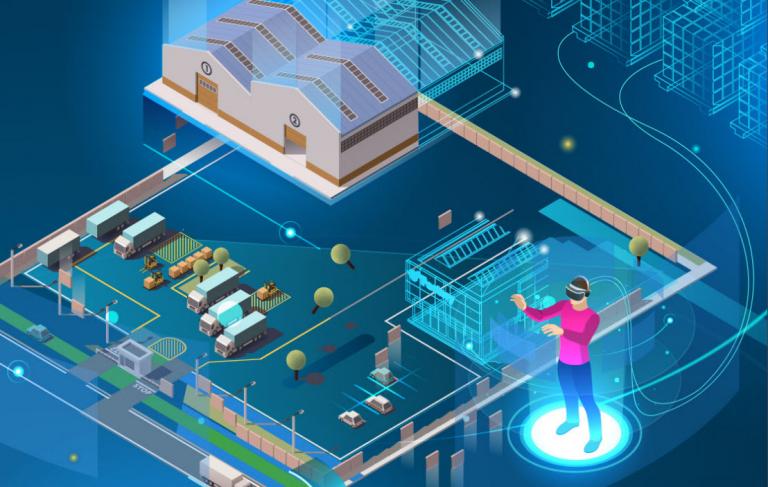 Sustainable Manufacturing: A Guide to Transformation
More than ever, consumers and governments are holding companies accountable for the environmental impact of their offerings.
Discover how industries are manufacturing with a sustainable mindset and practices.

Mastering production optimization and manufacturing execution
Discover how it will be possible for manufacturers to not just survive but to come out as leaders in the Industry Renaissance by downloading the white paper.