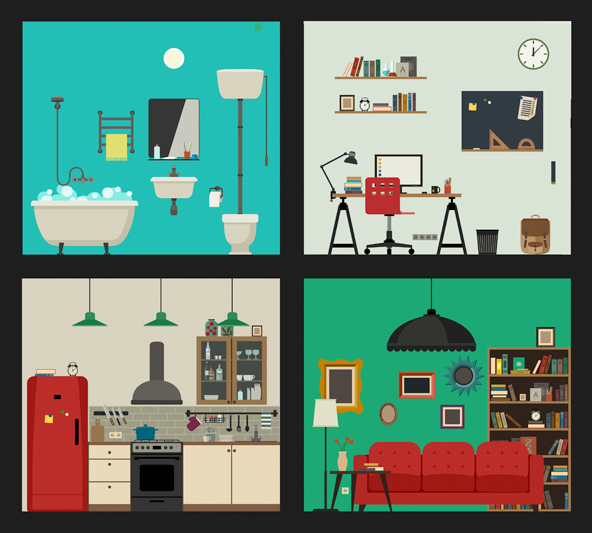 Market Wizard

Tap the eye icon to explore the Connected Home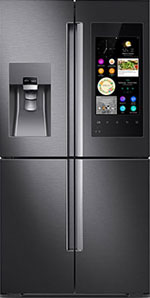 LG and Samsung revealed Smart Fridges with touchscreens, cameras that tell you when you're running low on milk.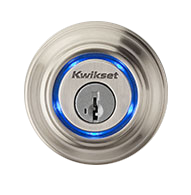 Home security is getting smart. Kwikset devices support new home connectivity standards, including Apple HomeKit and Google Weave.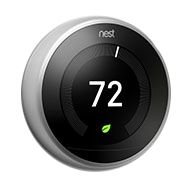 The Smart Thermostat market is heating up as Honeywell Lyric looks set to take on Google's self-learning success, Nest.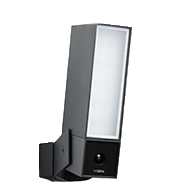 Smart Cameras such as the Netatmo Presence are becoming ever more intelligent, capable of distinguishing between people and animals.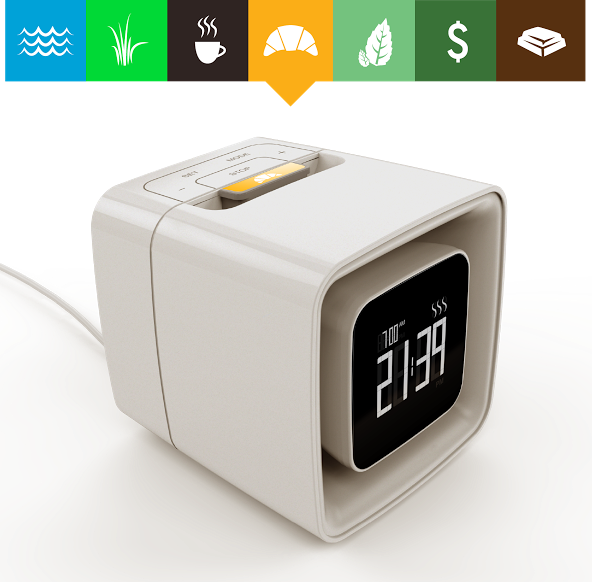 Smart Alarm Clocks such as the Sensorwake help you rise to the smell of the ocean, a lush jungle, peppermint or a freshly baked croissant.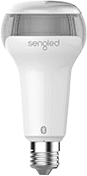 Programmable HUE bulbs allow you to customize your lighting scheme. Sengled's new Smart Lightbulbs alert you by text if they detect noises like a smoke alarm or crying baby.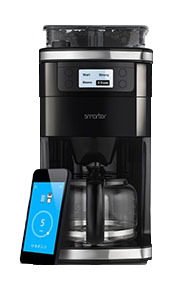 Wi-Fi connected coffee machines from the likes of Smarter ensure your coffee is freshly brewed the moment you step into the kitchen.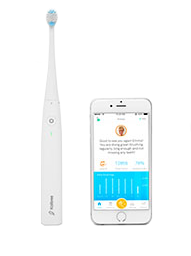 Packed with sensors and paired to an app, Kolibree's updated Smart Toothbrush had many buzzing with excitement at CES2016.
1.6%
Smart Washing Machine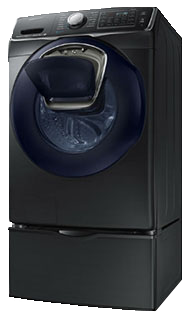 LG and Whirlpool unveiled Smart Washing Machines at CES2016, with dual loading features and notifications to your phone.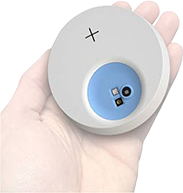 Smart Smoke Detectors such as NodOn EYE are set to save lives with shorter response times than all other detectors on the market.