WHAT'S NEW IN NETVIBES R2021x
PRODUCT ENHANCEMENTS
In the Sourcing & Standardization Intelligence portfolio, new functionalities are available in the artificial intelligence-driven PartSupply services on the 3DEXPERIENCE Marketplace. With millions of sourceable product parts available from CAD design applications or from your Web browser, PartSupply allows you to make informed make or buy decisions.

Suitable for Standardization and Sourcing professionals, PartSupply Enterprise enables any company to recommend to designers the best components that fit their optimized product part sourcing and standardization strategy.

And for designers, semantic and 3D similarity search allows them to quickly find corresponding parts, comparing components and analyzing their detailed information to decide which one best fits their needs. Test it in the design environment in just one click!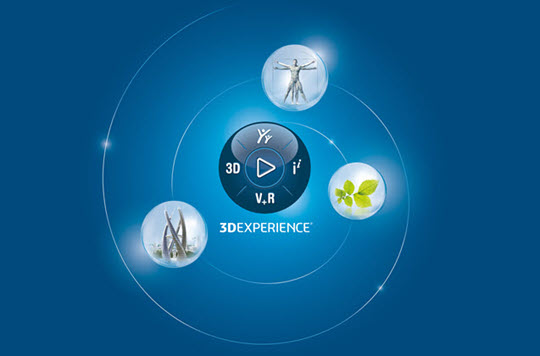 Social Business Analyst

See What's Happening on the topic of your choice and make insight-driven business decisions thanks to social analytics: monitor trends, markets and the competition.

Discover the role