What's New in The Latest 3DEXPERIENCE Release
On April 28, 2020, Dassault Systèmes announced the availability of 3DEXPERIENCE Release 2021x on the cloud – the largest cloud offering in product innovation, experience, and beyond – just 5 months after bringing the 3DEXPERIENCE Release 2020x to all cloud and on-premise customers. All of Dassault Systèmes' cloud customers were seamlessly upgraded to R2021x and over the entire scope of the 3DEXPERIENCE offering.
Release 2021x introduces the new 3DEXPERIENCE WORKS portfolio, bringing cloud benefits to mid-market and SOLIDWORKS customers across design and engineering, simulation, manufacturing and production, and governance.
New roles expand individuals' contribution as part of each industry process.
A new experience makes it easy to discover processes, roles, applications, and services as users' needs grow and evolve.
Additional innovations and functional enhancements were released in R2020x for both cloud and on-premise customers a few months ago:
Browser-based 3D capabilities across various complementary value streams – for example photorealistic rendering in your browser, and in 3D Master and collaboration.
The promise of the holistic 3DEXPERIENCE Twin, which requires that all digital product representations leverage the same underlying model, advances significantly in manufacturing.
The power of the 3DEXPERIENCE platform to more users by connecting them to the 3DEXPERIENCE model-based semantics e.g. AutoCAD, Inventor, and Altium users.
Breakthroughs in intelligence for business innovation in all industries. For instance, machine learning and artificial intelligence to improve the speed and accuracy of drug discovery.
Enhancements to end-to-end Additive Manufacturing from function-driven design, to optimized process, to realistic manufacturing, to bringing the model from Virtual to Real with the 3DEXPERIENCE Marketplace.
Learn more about the latest release enhancements: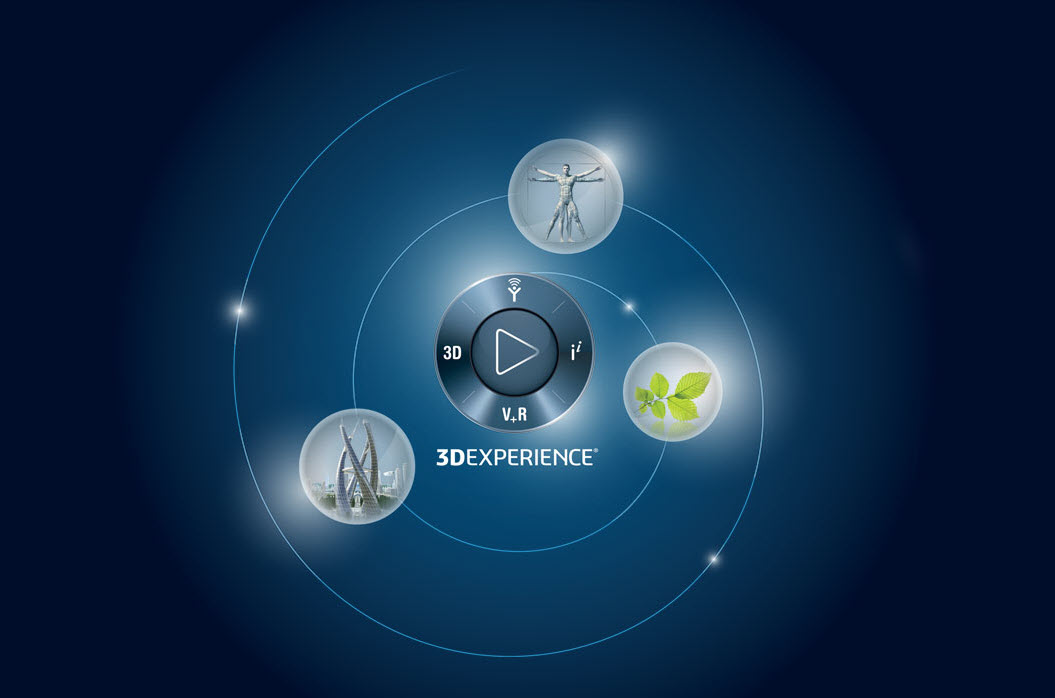 Product Configurations

3D Component Designer

Connects file-based CAD to the 3DEXPERIENCE platform for use with the DS application portfolio

Discover the role